About ROBAM
Since 1979, ROBAM have been the pioneer of high extraction rangehood. We have dedicated our research and development to high performance range hoods tailored to removing the smoke, grease and odour associated with Asian cooking.
With over 100 patented product technologies, ROBAM now sets the benchmark in high performance rangehoods and has become the model of China's high end manufacturing, winning for 9 consecutive years as Asia's 500 most influential brands.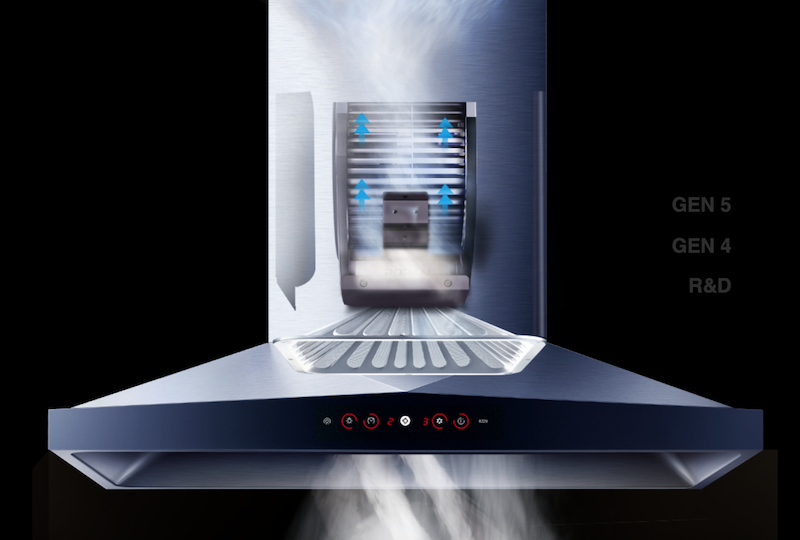 Powerful
ROBAM Gen 5 Hurricane sets a new benchmark in high performance rangehood innovation with an unprecedented airflow generated from a single quiet brushless DC motor.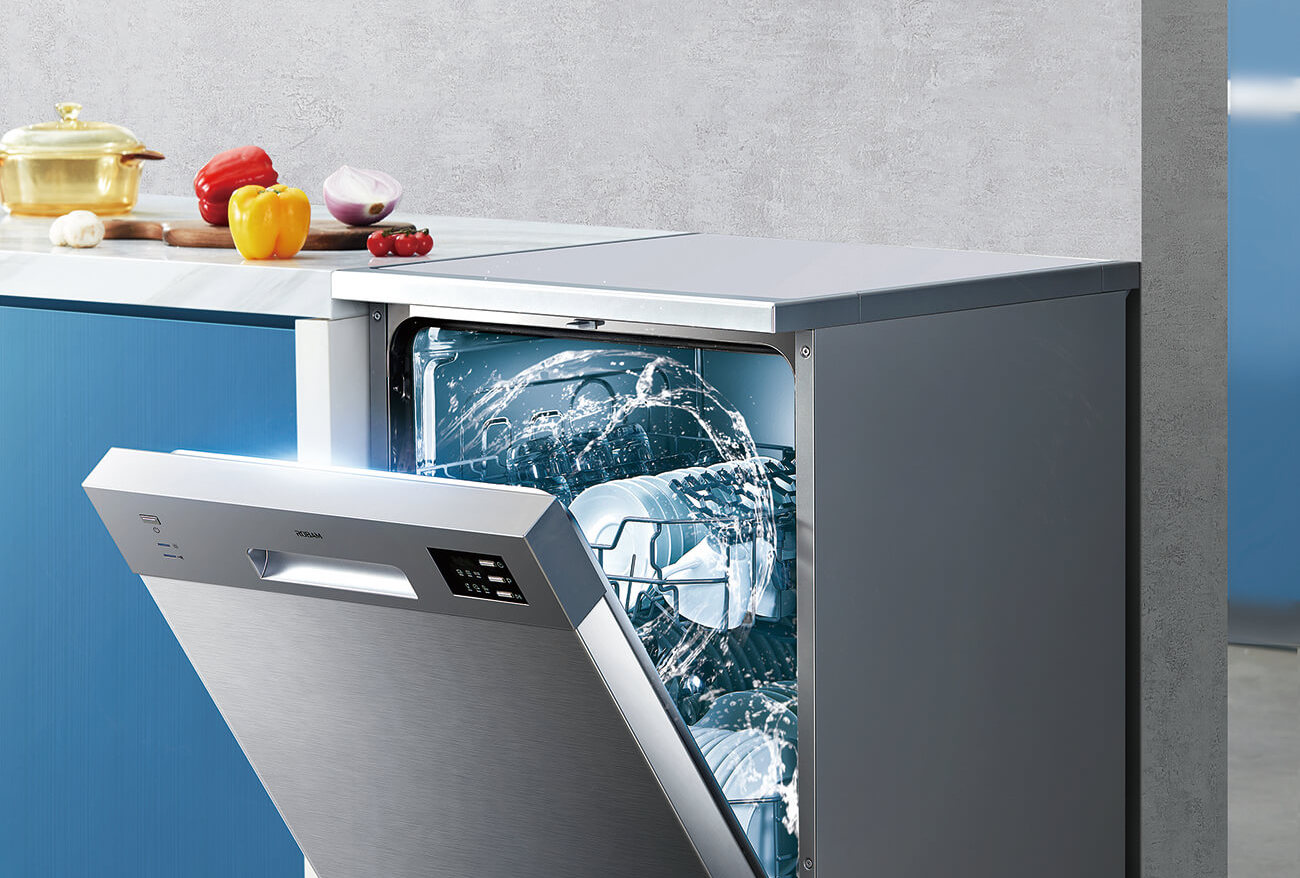 Quiet
Equipped with an easy to clean filter system combined with the latest nano electrophoresis technology keeping the internal chamber maintenance free.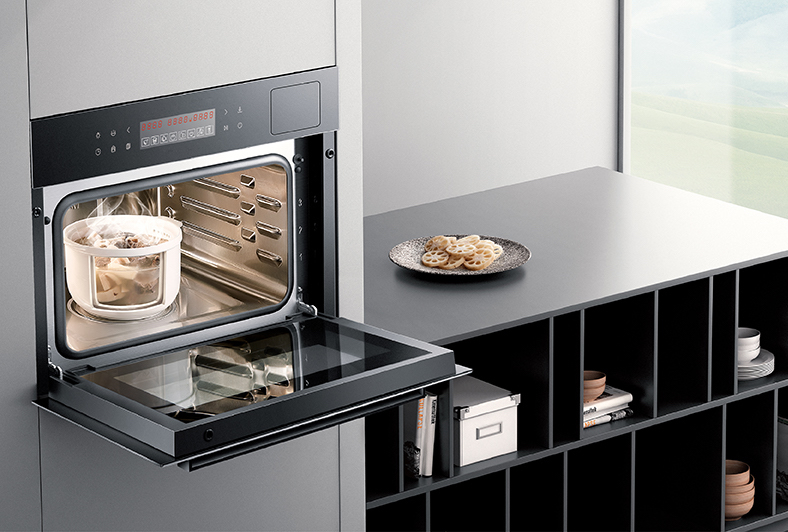 Easy to use
The new impeller-type fan blades increase the amount of air, speed up the circulation or not air, and ensure the balance or not air In the cavity.
"Our Most Powerful Rangehood Yet"
G E N 5
Ultra Powerful Rangehood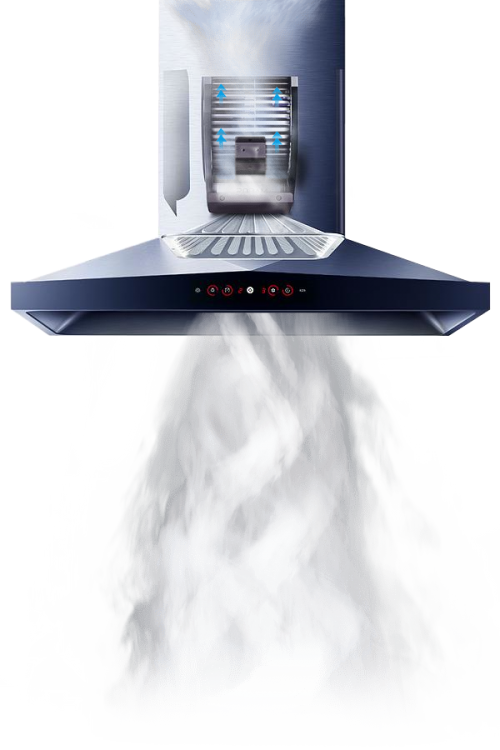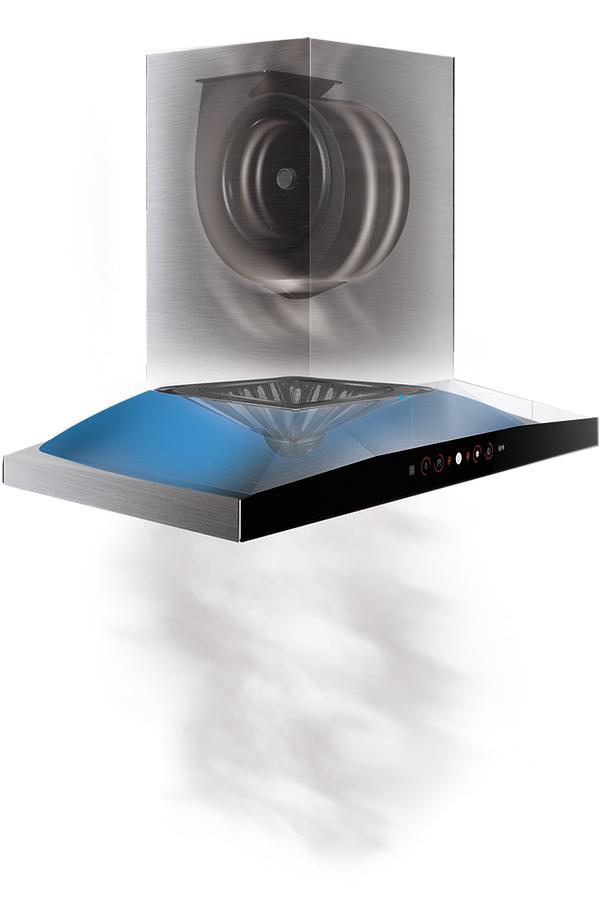 G E N 4
Powerful Built-in Centralised Filtering System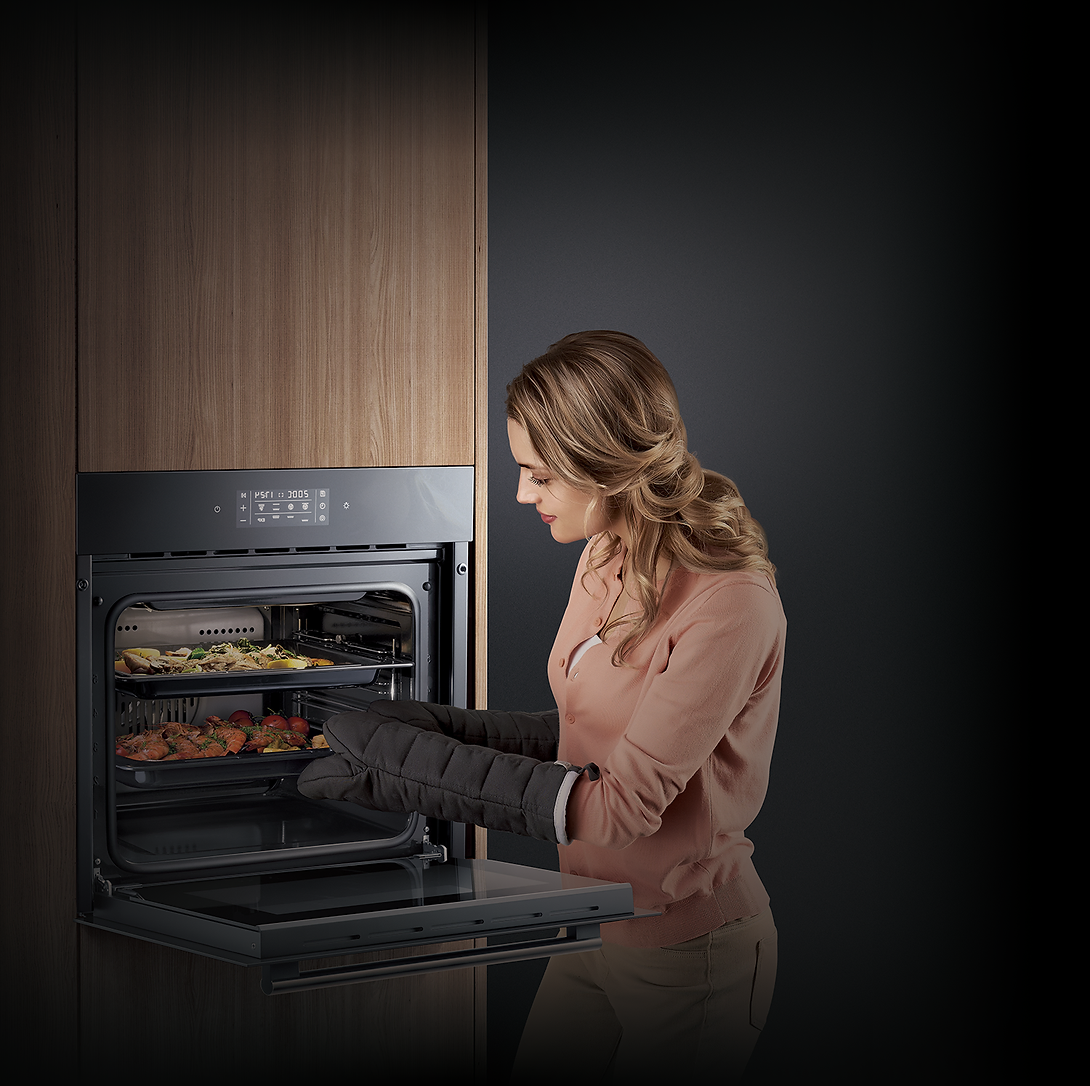 O V E N S
Electric/ Steam/Combi
Core Products
RANGEHOODS

ROBAM immediate exhaust with double static pressure

Strong instant suction with double static pressure. Enhanced negative pressure zone. Highly effective smoke gathering canopy design. Air purifying module removes fume and smell. Air purifier in your kitchen.

APPRO technology from US Industrial standard activated carbon oil filter. Three-layers filtration. Multilayers fold-up design. Clean up harmful VOCs of different molecular sizes.

COOKTOPS

Pure copper burner, rapid heat conduction

Linear pure copper burner arrangement contributes to excellent heat conduction and thermal dissipation, and protects hands shifting cooker

Concentrated extreme heat for perfect stir frying. Heat load up to 8MJ/hr, dual-ring heat, time-saving frying, uniform heating and better cooking

OVENS

Dual temperature and dual control oven

Make Michelin cuisine at home. The innovative upper and lower independent temperature control allows two temperatures to coexist in one cavity with the temperature reaching 30 degrees Celsius, making your oven more professional than others.

It is desianed for precise bakina. The minimum temperature adjustment of the oven can be 1°C, so the temperature control will not be deviated.

DISHWASHERS

ROBAM Fast Wash Dishwasher with Variable Frequency Motor

14MIN QUICK WASHING Wash the tableware rapidly after each meal rather than leave them unwashed in piles. ROBAM 14 min quick washing can help you wash the tableware within the time you are applying a facial mask.

Strengthened drying for a complete sterilization. 3 stages drying system, clean and sterile.
Ultra Powerful Rangehood
This tridimensional concept is kept consistent throughout the design of the rangehood, from the uniquely angled facade that flows seemlessly to the matching glass panel to our new filter design that acts as a extension to increase the capture chamber depth allowing for a greater, more efficient smoke removal.
Inspired by one of the greatest monuments of the world, the iron laced Eiffel Tower stand as a reminder of the ever-evolving capabilities of innovative engineering.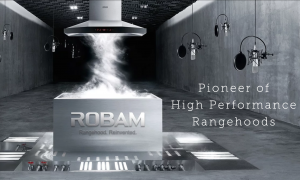 creative concepts
Fully enclosed structure design, no openings in the faceplate and bottom shell, to prevent soup and food residue from falling into the cavity of the stove, and to prevent all kinds of small insects from crawling into the inside of the stove, so no mildew and breeding of bacteria will occur, easy to clean, easy to use.
Air Intake and combustion process are completed on the panel, effectively eliminate the phenomenon of tempering.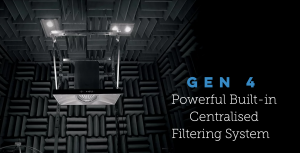 design & deploy
3D dimensional cleaning. One piece body with overall cleaning and drying. 2 sets of spray arms with 25 high speed hydraulic pressure holes, sterilizing and killing bacteria thouroughly.
360° overall cleaning of heavy stubborn stains, much cleaner than hand washing. 25 High speed hydraulic pressure holes 2 Sets of efficient spray arms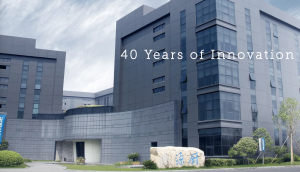 Contact us
To create the human life of the kitchen all the good longing


Get in touch with us
To create the human life of the kitchen all the good longing.
let's build a sweet home together